The Christinwood 'L' litter is here!
On 21st December 2017, Mabel had a beautiful litter of four healthy pups, sired by Cruz – Cruz Control Giants May Be's Place At Rockforce. Both Mabel and Cruz are beautiful dogs, with excellent proportions and conformation and they have the most wonderful temperaments.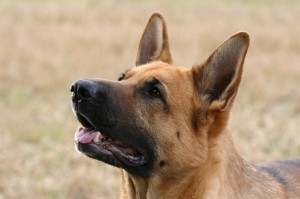 Cruz and Mabel both have excellent health screening and are straight backed, high hocked examples of the breed.
Christinwood puppies are very well socialised, raised within the family environment and played with all day, every day by all age groups and as many visitors as we can muster!  Puppies are raised hearing all the sounds of a busy household, and by the time they leave for their new homes have been for a car ride and experienced visiting the Vet.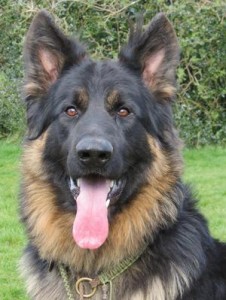 All pups from this litter are reserved.