Norah is our youngest Christinwood member.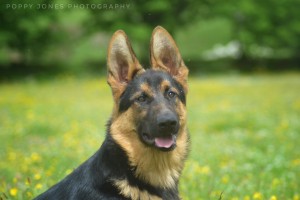 Daughter of Mabel and Cruz – 'Cruz Control Giants May Be's At Rockforce', Norah was born in December 2017.
We have high hopes for this young lady, who is already looking to be a top size, heavily boned girl.  She has a super soft coat and huge feet!
Norah is very loving, just like her sister Esme, enjoys a cuddle, just like her Mum, and is always desperate to please.  She can't sit still for more than a minute before she rushes off to see what new adventures life has in store.  She wears me out just watching her!