Introducing our wonderful, happy-go-lucky, go anywhere, do anything Bert!!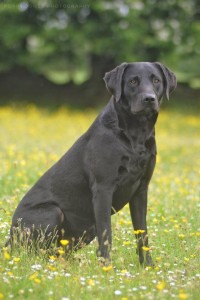 Bert is the son of our Nell and Tarquin, and therefore grandson of our Hettie. He is totally adorable, and we are so, so proud of him.
Beautifully put together, fast, agile, muscular, handsome, an absolute delight to look at and and even more delightful to cuddle, Bert really is everything I have ever aimed to breed. His amazing character has picked us up when we were low and made us laugh harder than we could ever have imagined possible and he is truly loved by every member of the pack.
This boy has his Dad's zest for life coupled with his Mum's agility, you can take him anywhere, put him in any situation, and he excels every time. Bert is keen to please, eager in every way, flushes out very naturally and has a super nose.
Bert has great patience, and will happily play gently with young pups for hours. He has been a very easy boy to train and is a delight to live with.
We are so happy that Bert has returned good health screening results and look forward to him furthering the Christinwood line.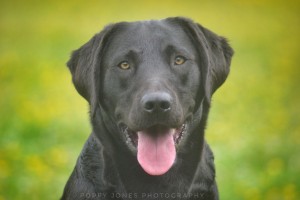 KC/BVA Hips – 6:6
KC/BVA Elbows – 0
DNA Hereditary Clear – EIC
DNA Hereditary Clear – CNM
DNA Tested Clear – prcd-PRA
DNA Tested Clear – SD2
DNA Tested Clear – HNPK
KC/BVA Current Clear Eye Certificate