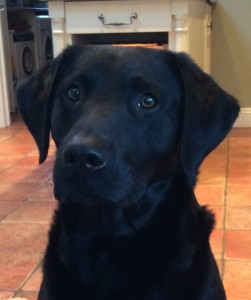 Tarquin and Bertrum are both available at stud to approved bitches.  Please see the boys individual pages for information, health screening results and pedigrees.
Both Tarquin and Bertrum are patient yet persistent,  very good with maiden or difficult bitches and are producing quality, true type, well proportioned pups, over and over again.
I give as much help as I possibly can when you choose to use a Christinwood boy at stud.  The one-off stud fee covers two matings, 48 hours apart, copies of health screening, pedigrees, stud cards, care of the bitch information and Kennel Club Registration Authorisation.
Both boys are available for nationwide stud, I am happy to travel nationwide, sometimes bitches are happier in their own homes, but I do ask for you to cover my travel costs.
Following a successful mating, I offer a mobile Ultrasound Scanning Service and am able to diagnose your bitches pregnancy from Day 30 post mating.  I am a trained Microchip Implanter and offer litter discounts.
I'll give you every assistance I can with your pups, if you need advice, just ask.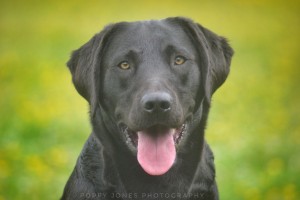 If you would like more information regarding Tarquin or Bertrum, please contact me.