Welcome to Christinwood
Breeders of 'Fit for Function' German Shepherd Dogs and Labrador Retrievers
** News Flash **
Nell & Tarquin's beautiful pups are here!!  Safely delivered on 23rd August 2018
Take a look at the Labrador Litter Page for details
Our passion for these two wonderful breeds, drives our aim to produce pups of exceptional quality, with sound temperaments and outgoing and friendly personalities.
We are very proud to be members of the Kennel Club Assured Breeder scheme. We are fully inspected and have been awarded UKAS Accreditation.  We welcome and adhere to the strict health and breeding guidelines laid down by the scheme.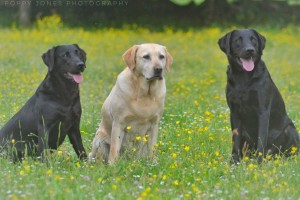 All our breeding is carried out with the well being of each individual breed in mind, endeavouring to maintain the true ethos of both breeds – the ability to move properly, work when required and be of sound temperament.
I believe that only healthy, happy bitches can produce healthy, happy pups.  Our dogs live with us as members of our family and they are loved unconditionally.
Although our breeding is on a small scale, every detail is given the fullest attention.  I will use only the best and most carefully selected Stud Dogs on my girls, health screening results and careful research play a huge role in my choice of Stud.  I will not breed from dogs who I know have health problems, no matter how pleasing to the eye they might, or might not be.  I will not compromise on conformation or movement.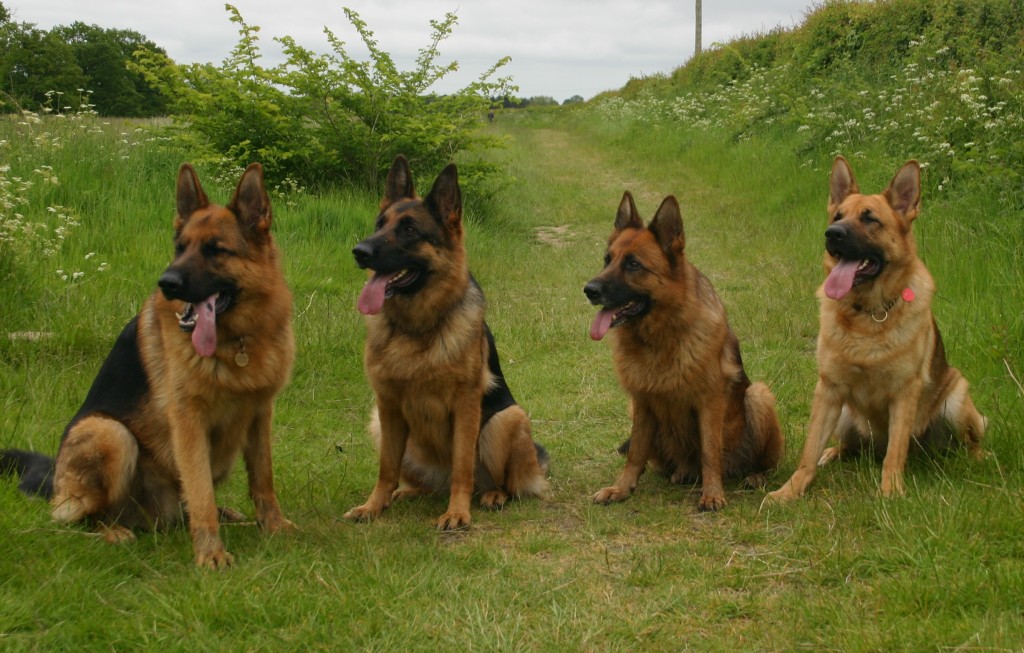 We are always available to discuss our future plans and welcome visits to meet us and our canine family.   Please feel free to give us a ring.